Mission & Vision
Our commitment to securing and storing your valuables and possessions is unsurpassed. We stand for value, service and community; after all, we are your neighbors, friends, and even family. We've grown into New York's Self Storage Leader by constantly offering more to our customers, from cutting-edge facilities and friendly staff to exclusive promotions and rooms for every budget.
We plan on growing even more in the coming years by doing just what we have always done for the last quarter of a century: being there for our customers, our friends, and our community!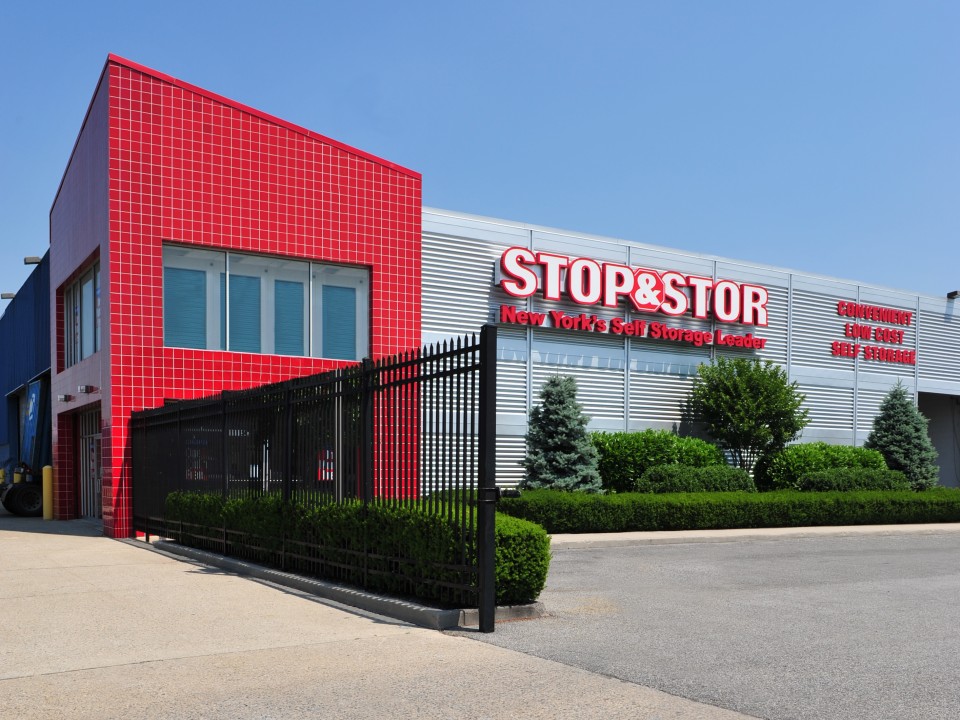 1980
A Family Owned and Operated Business Established
1990
Stop & Stor opens 5 storage facilities.
2000
Stop & Stor has 13 open facilities.
2010
Stop & Stor is now operating 19 facilities.
Our History
More than three decades ago, two families in the real estate business sensed a need in our community. Over 30 years later, our commitment to providing a necessary and affordable self -storage service has enabled Stop & Stor to grow into a business with over 70 employees, almost 20 locations, and all anchored on Staten Island through its corporate offices located in Willowbrook.
Stop & Stor has been a vital part of New York City neighborhoods for decades. Stop & Stor is a family owned and operated business, established in 1980.  We began as a small business and with the help of our loyal customers and outstanding customer service, we have grown into one of the largest and most respected storage companies in New York. 
Community Engagement & Charitable Fund
The Stop & Stor Charitable Fund is a prime example of tireless service and community pride. Our fund supports dozens of charities that directly benefit our communities, helping causes from education to medical research. We contribute money where it's needed most, right where we and our customers live.  Providing a quality self-storage service is just one piece of the company's fabric at Stop & Stor.
Being part of a community and setting an example of giving is essential to Stop & Stor's operating philosophy. Through the Stop & Stor Charitable Fund, the company has given back to every neighborhood where it does business. The fund supports a diverse range of organizations with a major focus on education, arts and culture, community development, humanitarian, government, animal protection, beautification of parks, and medical research.  The fund has given over 1.5 million dollars in donations since it began in 2002.
Below is a list of some of the organizations that stop & Stor charitable fund is proud to support
| | |
| --- | --- |
| ASPCA | Boy Scouts of America |
| Wildlife conservation society | Girl Scouts of America |
| Brooklyn Academy Of Music | Adopt a highway |
| American Museum of Natural History | Brooklyn Community foundation |
| Brooklyn Museum | Brooklyn public library |
| Lincoln center corporate fund | New York public library |
| Metropolitain museum of art | Queens library foundation |
| Museum of modern art | Fund for public schools |
Careers
Stop & Stor has qualified, skilled employees across all levels of our organization. Apply today to join our community!
---
Please email completed application and resume to HumanResources@stopandstor.com or fax to (718) 698-8001