FACILITY FEATURES
In addition to Stop & Stor's trademark feature, the drive thru storage building, Stop & Stor is proud to provide beautiful, clean, well-lit buildings to make your storage experience as pleasant as possible.
Features:
Drive thru buildings
Loading Docks
Free Parking
Deliveries accepted
Well-lit spaces
Carts, Dollies & Hand Trucks
Many discounts available
No long term commitment
Storage Units vs. Storage Lockers
Units:
Full height units
Typically 8' high
Always greater than 6' high
Wide range of sizes and uses
Lockers:
Limited height units
Typically 4' or 5' high
Less than 6' high
Smaller sized units, and thus cheaper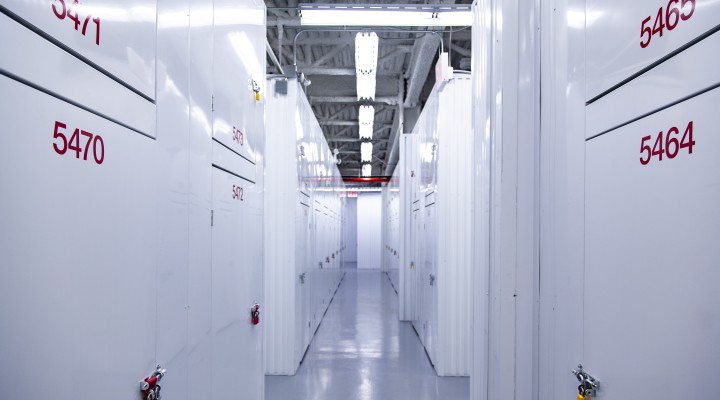 Security
Stop & Stor knows how important your belongings are, and we pride ourselves on our state-of-the-art security program.
Features:
PTI video surveillance 24 hours/7 days a week
On-site, live in caretaker
Electronic coded access
Tenant Protection Plan offered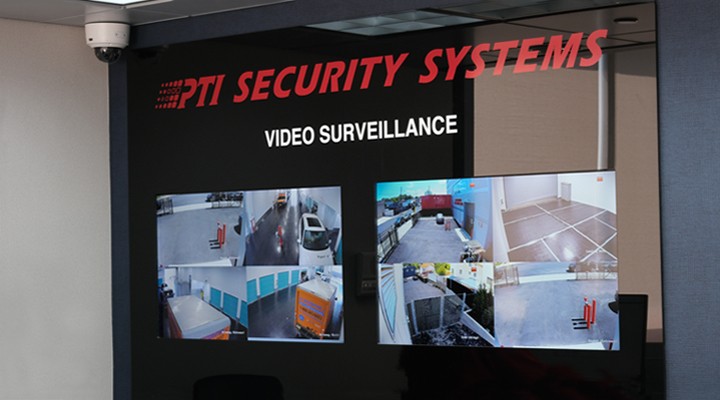 Packing Supplies
All the supplies you need to pack & move like a pro in NYC is right at your fingertips!  Members receive a 10% discount on all moving boxes & packing supplies.
Products
Protective wrap & bubble wrap
Mattress bags
Moving bags
Boxes & Tape
Furniture covers
Locks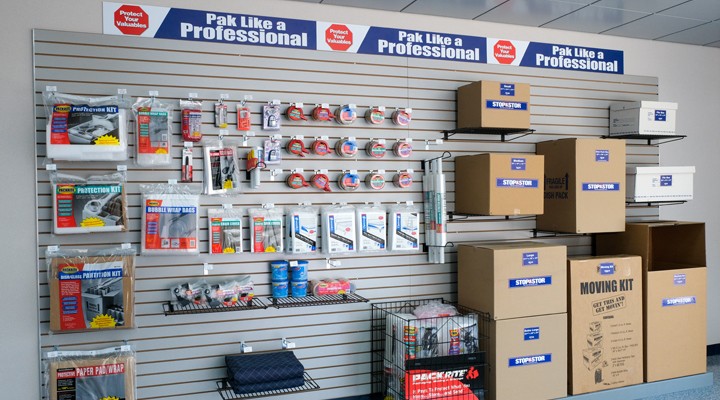 Business Program
Our business and commercial units are an excellent option for NYC business (including Manhattan) needing flexibility to expand their office space without over-expanding expenses.  Here are some of the benefits we offer our commercial storage tenants who want a competitive advantage in NYC.
Drive-up storage units provide easy access from anywhere in NYC
Commercial truck loading docks (at most storage locations)
Discounts for advance rental payment
Multiple-unit rental discounts
Employee discounts (for personal storage needs)
No long-term commitments
Extra-large commercial storage units available
All 10 x 10 storage units have individual lighting
Climate-controlled units available (at most locations)
Free electric usage and ample electrical outlets
Extra-wide roll-up doors
Extended hours
Accept deliveries at no charge
FedEx & UPS Access