Benefits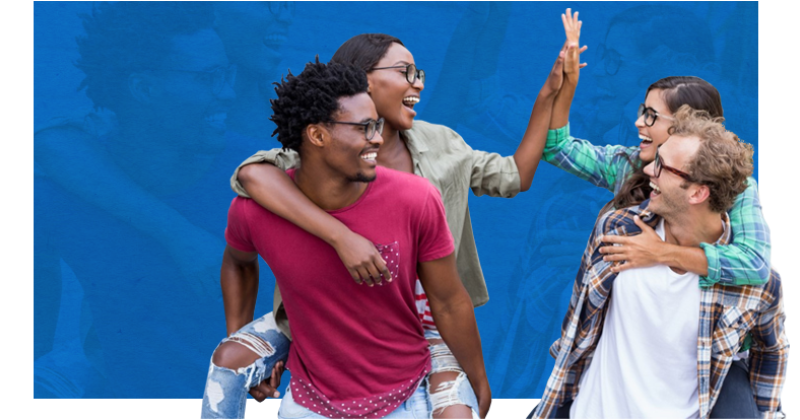 Win/Win Storage Referral
Your referral means everything to us!
Earn $50 for each and every friend, family member, or business associate you refer.
               &
They receive $50 off their 2nd month's rent!*
*or one month free, whichever is less
It's simple and easy – truly a Win / Win for all!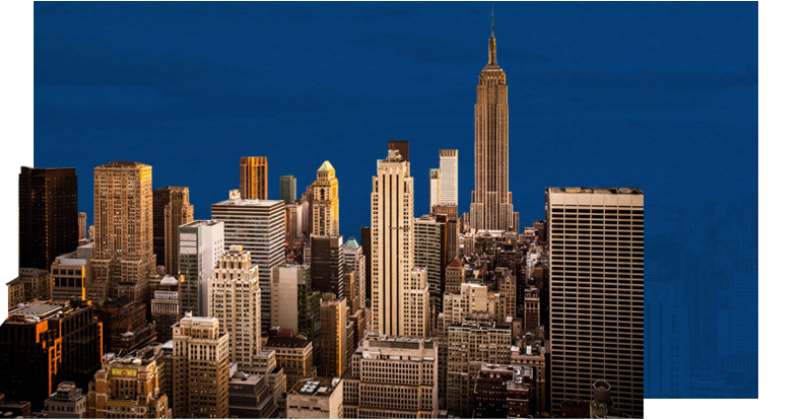 Manhattan Residents
Why pay sky high Manhattan Rates?  Save up to 50% with Stop & Stor
We serve all of Manhattan with our nearby Brooklyn, Queens, & Bronx locations

We're conveniently located near major subways & highways

Free truck rental

Save up to 50% off typical Manhattan storage rates
Reserve online today and lock in all available discounts!
Hot Deal Specials
Deeply discounted units
Special pricing our competitors can't beat. 

Act fast, these storage deals are for a limited time only. 

Reserve now and lock in the best storage price. 

No rent increase for at least a full year, guaranteed.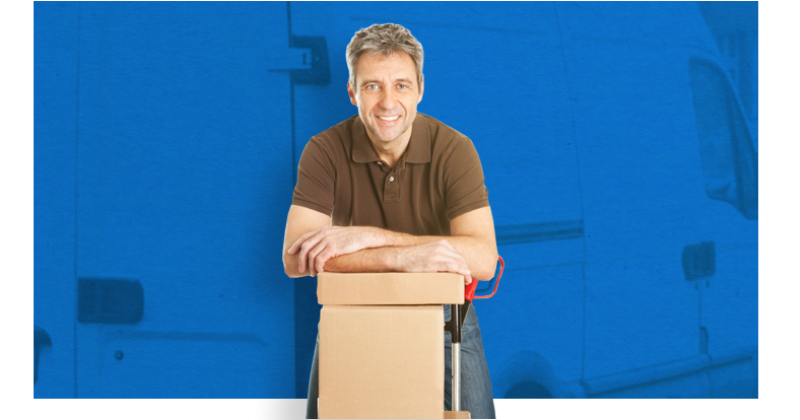 Free Truck Rental
Hassle free move in
Upon renting a storage unit, you can rent a truck and we will reimburse you (up to $100).  Rent a truck from any truck rental company, you choose!
Section ID
money-saving-storage-tips
Storage Unit Promotions & Benefits | Stop&Stor
Stop&Stor is committed to offering our customers the best deals when it comes to self-storage. Check out our current promotions and benefits.
Rent Increases - Don't be fooled
Most storage companies offer discounts and other promotions to get you to rent.  Your storage rent can be increased any time, for any amount. 
---
Stop & Stor guarantees, in writing, that your monthly storage rate will not increase for at least one full year. 
Late Fee Policy - Don't get ripped off
Beware – most storage companies charge late fees 2 or even 3 times a month.  They are costly & excessive, as much as $75.
---
Stop & Stor's fee is a very reasonable $15. 
Moving Out - We treat you fairly
Most storage companies charge your full next month's rent if you don't move out by the last day of your rental term.
---
Stop & Stor gives you a rent-free, courtesy 5 day grace period.  We understand there are circumstances that make it difficult to move out by the last day of the month.
Convenience - Your time is valuable
Most storage facilities have small, inadequate, outdoor loading areas.  Many tenants compete for limited parking and elevator service.  Are you willing to wait?
---
Stop & Stor has drive thru buildings and separate truck loading docks.  You'll be in and out fast, and out of the weather!
Room Sizes - Get what you pay for
You might be charged for hallway space and other common areas.  Don't pay for space you can't use.
---
Stop & Stor never charges for unused space.  We offer many sizes, so you don't pay for space you don't need. 
Getting Here - Hassle-free move in
Most storage facilities offer rental trucks to their customers for a fee.  Why incur additional expenses?
---
Stop & Stor will reimburse you for a truck rental (up to $100). Please call for details.